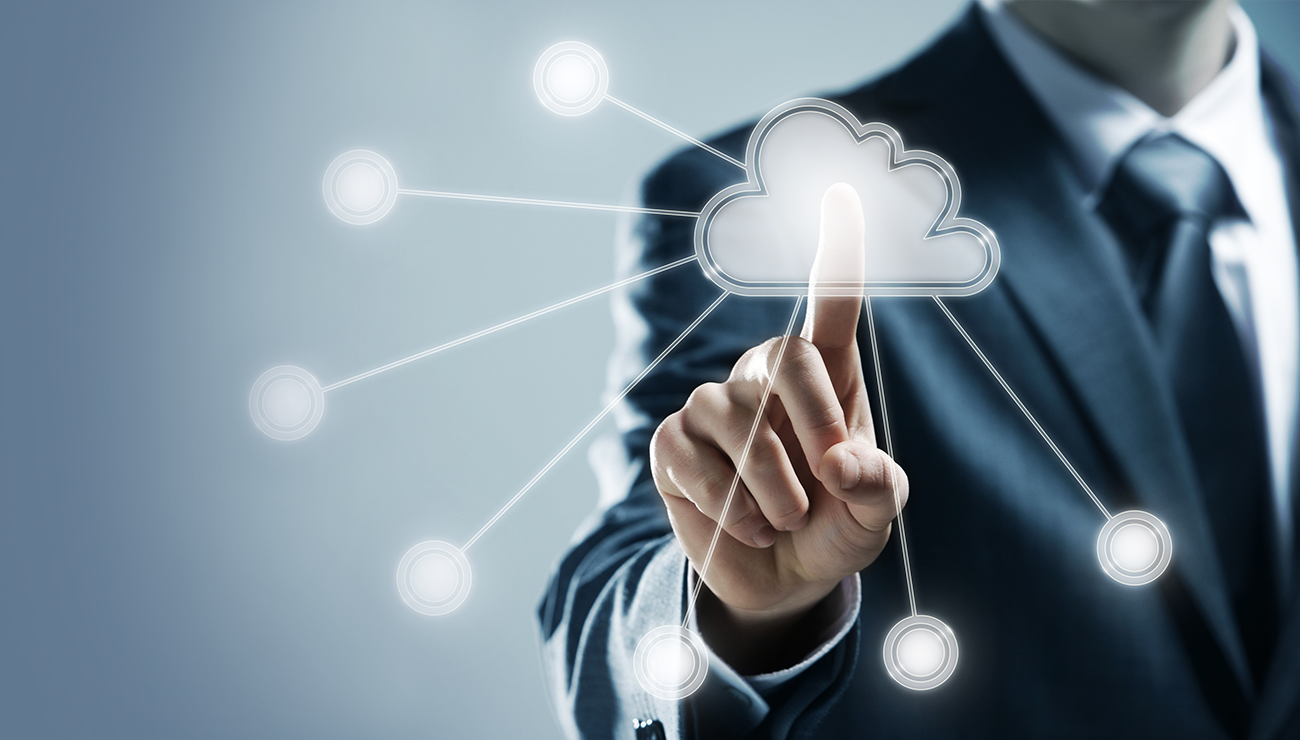 Office Power boosts business resilience, scalability and performance by partnering with Microsoft Azure
Office Power is proud to announce it has successfully migrated its entire platform infrastructure to the leading cloud platform provider, Microsoft Azure.
With many businesses dependent on the smooth running of their IT systems and the growing demands of a B2B customer base, Office Power has made a significant investment that provides their partners with best-in-class cloud hosting and security technologies. In addition, the technology will provide enhanced speed, performance, and ultimate peace of mind.
To help support the migration, Office Power partnered with Transparity, a leading Microsoft Azure Expert MSP. With a 24×7 Security Operations Centre, Azure Sentinel services, and a team of highly trained cyber security professionals, the Office Power platform is now more secure and future-proof than ever.
Office Power Head of Engineering, Lukas Tines, said:
"Moving to the cloud is always a complicated undertaking, but thanks to our partnership with Transparity and great work from our technology team, we were able to migrate 150 websites across almost 100 servers in an unprecedented six weeks without any downtime. Partnering with Azure and implementing a multi-tenanted front-end architecture will allow us to utilise Azure resources better and dynamically scale to future demand so that we can support more businesses."
To help accelerate its cloud adoption journey, Office Power utilised the Microsoft Azure Cloud Adoption Framework. In addition, it leveraged the available Azure Site Recovery (ASR) and Disaster Recovery (DR) features, along with the Payment Card Industry Data Security Standard (PCI DSS) Compliance and Infrastructure as Code (IaC) capabilities.
Office Power, Chief Operation Officer, Richard Sinclair, shared the following:
"Our investment in cloud technology is further proof that Office Power is evolving into a dynamic Technology & Marketing company. We have witnessed online B2B purchasing accelerate over the last 18 months, with traditional reseller and wholesale business models requiring advanced B2B eCommerce technology and multi-channel reach to drive sales and operational efficiencies. By partnering with Microsoft Azure, Office Power can now reach a wider customer base and offer our partners improved performance, enhanced security and the opportunity to scale rapidly. We look forward to empowering customers in the years ahead."