Transforming the business supplies industry through technological innovation
EO GROUP
Our brief history, our goals & motivation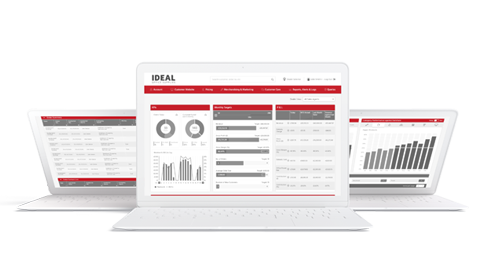 The driving force of innovation
With technology at the core of our business, we aim to challenge the norm and transform the business world through innovation. We believe in technology that supports businesses to be more effective and efficient, making a real difference to people's livelihoods as a result. As the world changes, we continue to innovate and evolve with it.
Unleashing true potential of eCommerce
Our eCommerce platform supports our own brands as well as over 70 partner businesses. We enable companies to centralise their operations, offer a superior shopping experience to their customers and have full control of their business. Through our platform and services, these brands are able to realise their full trading potential.
Building the future together
Our technology and services develop and strengthen through our partnerships. Our partners are our biggest fans and our toughest critics. That is why we are stronger together. Continuous feedback and ability to test the craziest of ideas on a real audience ensures we work towards the same vision and build a better future together.
Remembering our roots & dreaming big
From our humble beginnings as an eCommerce business, to the most disruptive technology company in our industry, we have really come a long way. But we've always dreamt big, and we still do. We look for ways to improve everything, do things differently from the rest and we have big plans for the future.
Putting people at the heart of our culture
Our team is on a mission to build a better future together. With passion for what we do, endless energy, and our customers at the heart of everything that we do, we believe that we have got what it takes to develop technology that creates real value. Our team is the true driving force behind our success.
At EO Group we work together to build brilliant technology that works. To be able to do that, we need a brilliant team. If you think you have what it takes and have a passion for turning ideas into reality, we have place for you.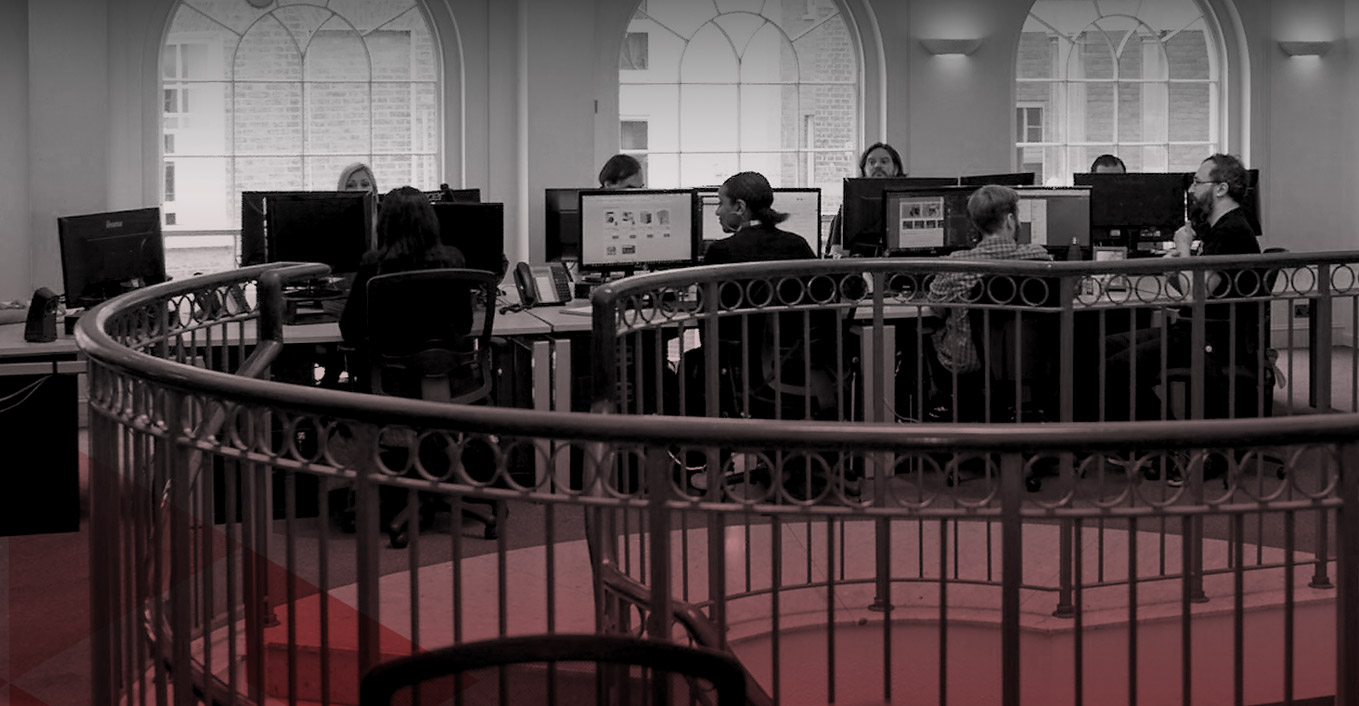 Our brands
The EO Group is a disruptive technology and services company in the business supplies sector. It has three divisions: a direct business unit that primarily trades online, a reseller network that it supports with technology and services and a software company that builds and manages its proprietary eCommerce platform. Our platform is used by our own business units as well as licensed 3rd parties. Sitting under the EO Group umbrella, we have three main brands.