Office Power is a combination of our bespoke technology platform and dedicated support services, designed to support business supplies companies to grow their businesses.
With a front-end and back-end fully integrated and running seamlessly as a single system, our platform is the only one on the market that has been custom built for the business supplies sector. Our bespoke in-house built solution includes everything from full customer management and order processing to financial management, multi-layered pricing and marketing tools.
Alongside the great technology we provide support services for our partners. This includes everything from commercial analysis, trading and marketing to operational and customer service support.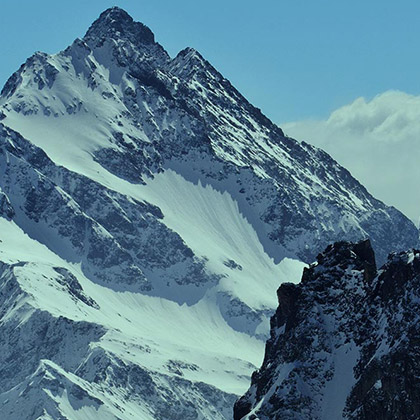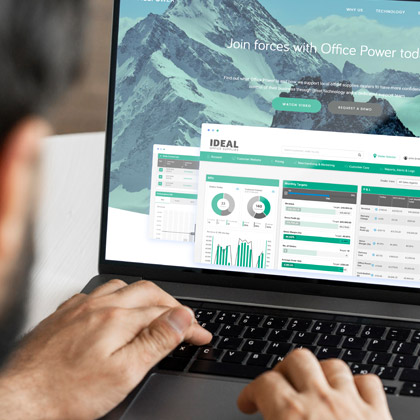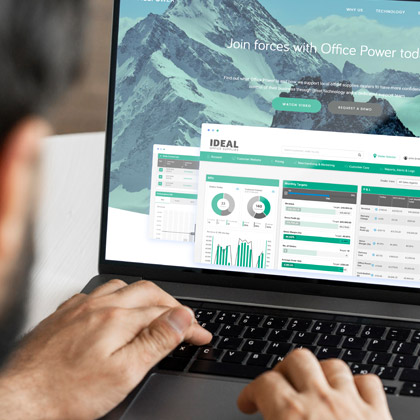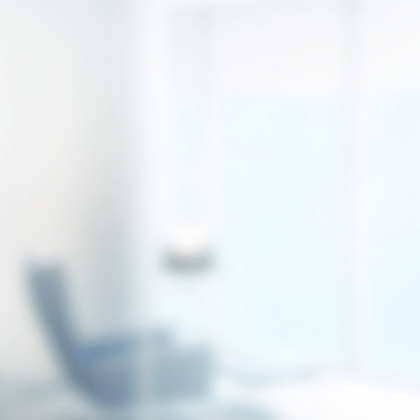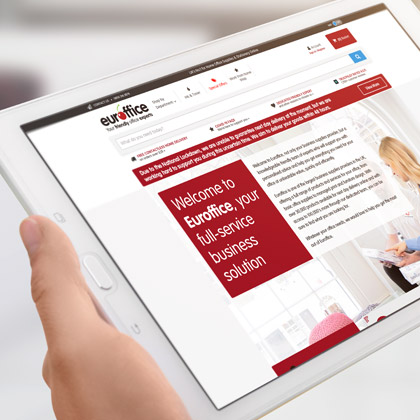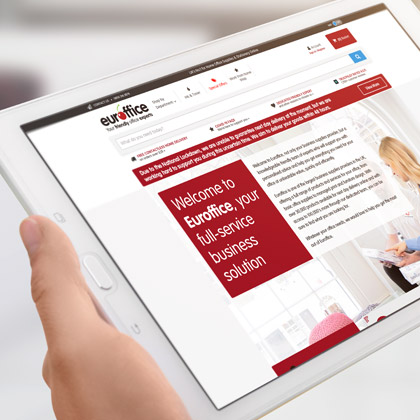 Euroffice is one of our eCommerce businesses. It is one of the largest office and business supplies companies in the UK. Established in London in 1999 and enabled by our in-house technology, the brand services thousands of business customers. With a wide range of over 35,000 products online and over 100,000 more available through our established network of trusted suppliers, Euroffice supplies businesses with every product they might need to run a successful business. 
With over 20 years' experience at the forefront of the office products industry, Euroffice plays an integral part in the development and evolution of our technology. The insights from this business enable us to be truly customer and user-centric and continuously improve our technology.
This eCommerce brand is a small (but mighty) sister of Euroffice. Targeting price-savvy shoppers, UK Office Direct offers customers the chance to buy more of what they need for less. Acquired in 2011, this business thrives on efficiency and automation offering customers a fast and effective way of buying their office products online with no frills.
Our focus at UK Office Direct is on efficiency, price matching and unbeatable customer service. Running on our own technology with minimum human intervention, this is the perfect solution for a price-sensitive customer.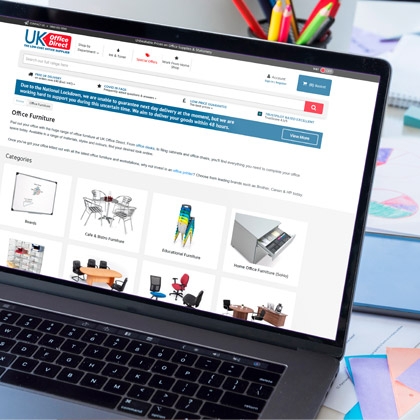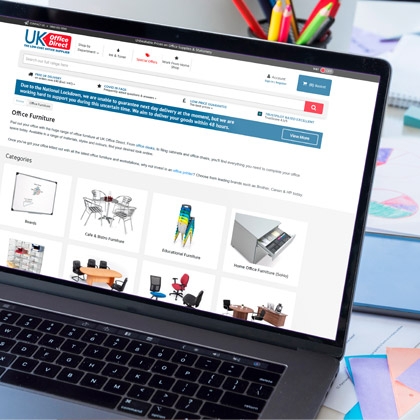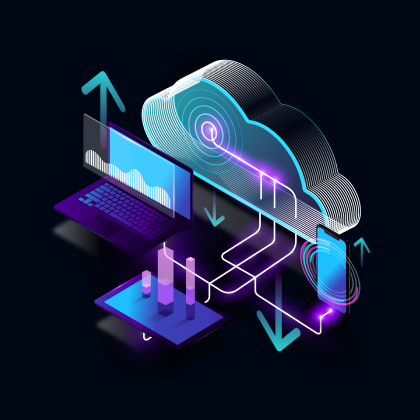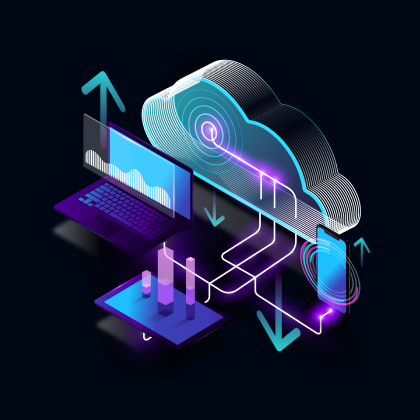 CTRL Commerce is a B2B eCommerce Digital Operations Platform for Growing Smart Businesses. It powers leading eCommerce brands and offers businesses, wholesalers and manufacturers a flexible modern solution to managing the complex operations required to support growing customer-first businesses.
A fully managed solution that is disrupting the traditional ERP market through high levels of automation, segmentation and personalisation, with a central real-time data lake and flexible modern architecture that integrates seamlessly into supply chains.
CTRL Commerce is the future for e-commerce businesses, built with the customer at its heart, delivering a fresh front-end first experience, high levels of operational savings and bespoke predictive marketing and gap analysis tools that target individual customers' needs and provide visibility and opportunities to grow across all sales channels.
average end customer satisfaction score across the group
average annual growth rate in the last 12 months
of our team have worked here for 3 years or more
average growth rate of businesses using our platform