Innovation through technology
in the now
Simplifying B2B eCommerce through
technology
Underpinning all of our brands is our bespoke technology platform, which enables multi-channel sales and service capabilities.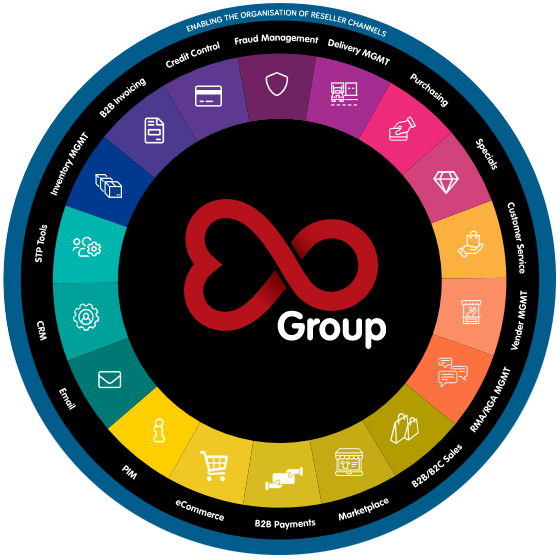 A single platform solution that covers all B2B ecommerce & CRM needs
Scalable cloud-based system, eliminating the need for complicated hosting
No major capital investments in infrastructure and services
Eliminates expensive, prohibitive, ERP integrations
Greater security, reliability and uptime
Data centricity to help deliver greater customer experiences
Bespoke solution that enables efficient supply chain
Supply chain efficiencies through full EDI integrations
Access to multiple suppliers and multisourcing features from a single portal
Enhanced management of supplier queries and return processes (RMA/RGA)
Endless aisle features through Specials Management functions
Meeting a wide range of business needs
Flexible options suitable for small, medium and enterprise size businesses
Market-leading set-up speed
Simple and easy-to-use interface for business owners and customers
Ability to monitor and manage your business with full visibility of customer and sales management in a single portal
Data-driven tools to enable optimised sales and customer management
Sales team management tools to drive productivity and commercial performance
Integrated CRM and Marketing tool suite
Sales and margin improvements through dynamic, multi-layered pricing
Customer loyalty through Promotions tools supporting multi channel and segmented marketing strategies
Find out more about our cutting-edge technology and our passionate team. Here are some of the latest blog posts.
innovation
We see possibilities where no one else can
Everywhere we look, we see opportunities to improve, create and innovate. We encourage open conversations that generate ideas. No idea is too small or too big for us, no challenge is too complicated. We look for new ideas inside our company and out, always eager to learn, expand our minds and be inspired. Building our technology in-house allows us to continuously evolve and create. We love turning dreams into reality.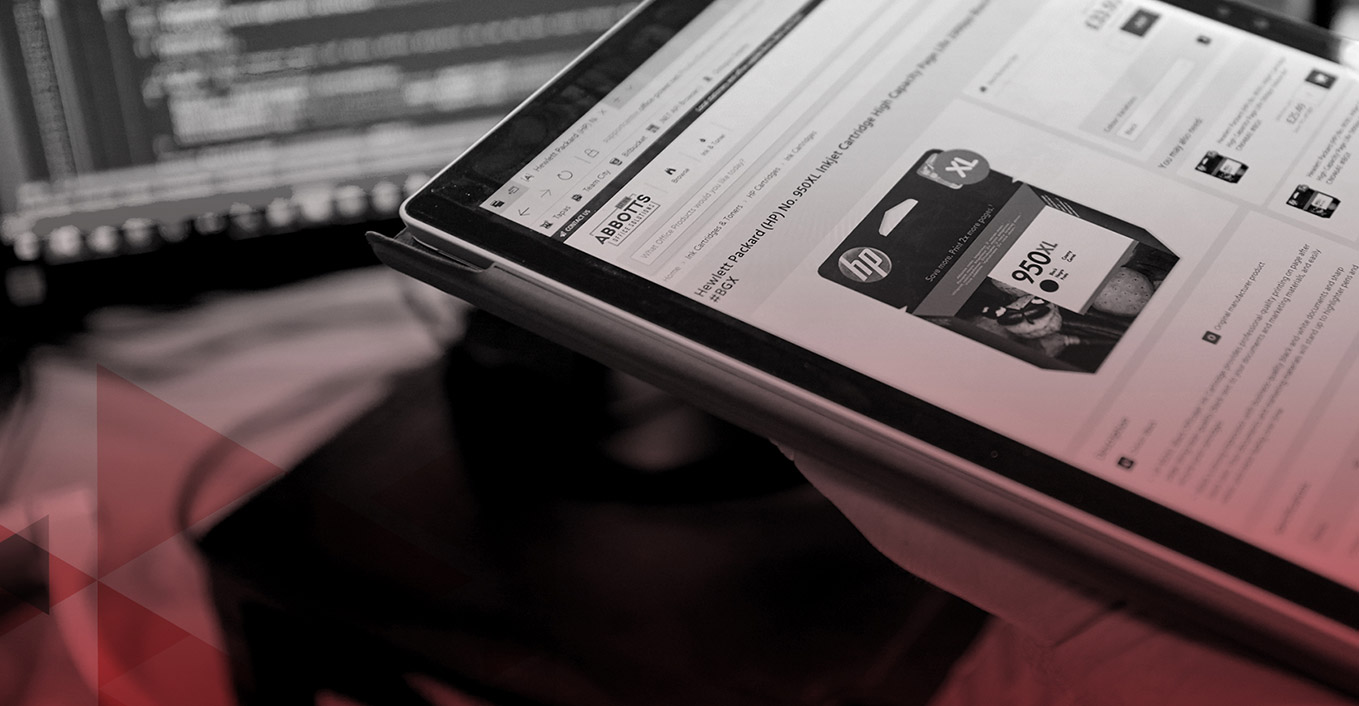 innovation
EO Group
stats
We're focused on creating solutions that are customer-centric, powered by data and provide an intuitive user experience.