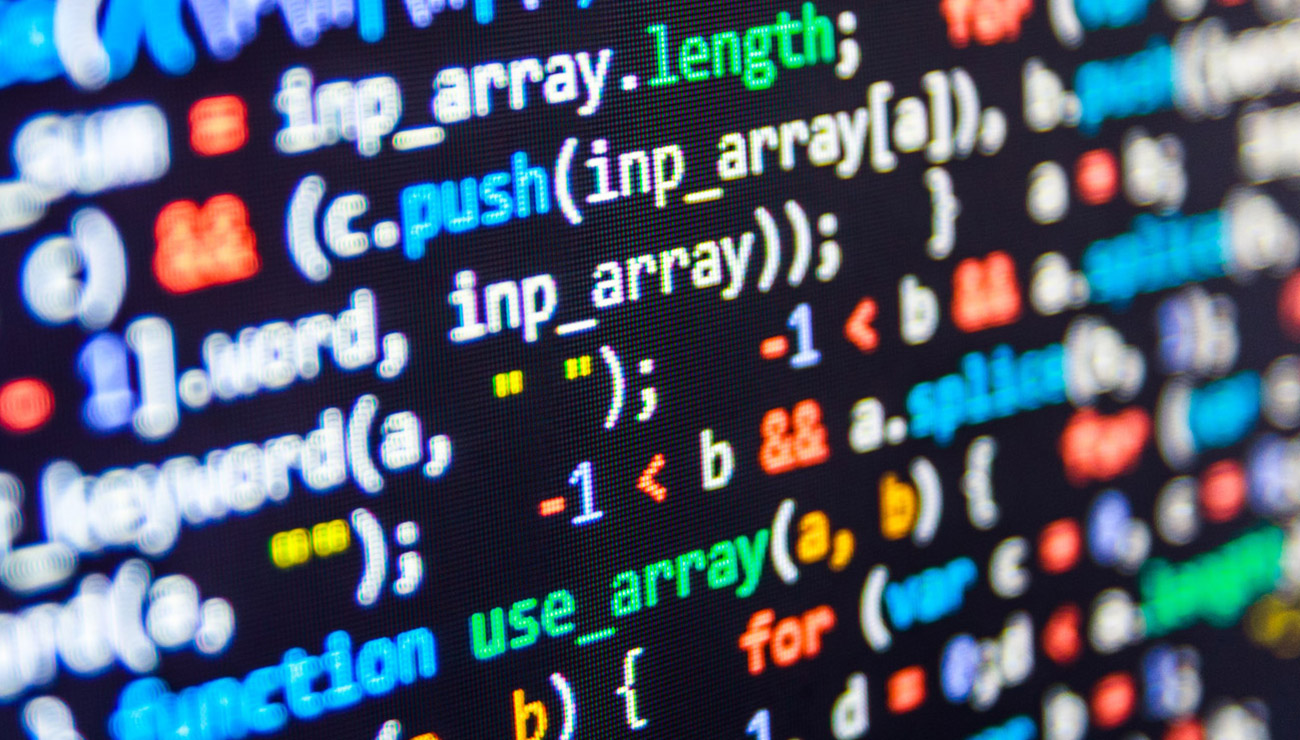 About our tech team
Technology at the EO Group is far more than it appears on the surface. We have built our own custom e-commerce platform, which is specialised for the business supplies industry. We have built it completely from scratch and we're very proud of it.
The platform is Microsoft focussed, with a few exceptions, and currently supports over 80 businesses, which means we support and develop 160 web applications in total. These are a combination of customer websites and client admin systems. With our business growing exponentially, this number also continues to grow.
All applications run on highly redundant state-of-the-art infrastructure. While building our platform we have pushed the boundaries of our tech stack, developing our own integrations and extensions. We are currently in the process of giving some of this to the open source community.
In Technology we work with emergent design principles, continually refactoring, updating and enhancing our platform using Agile techniques you'll see in Lean Start Up, Kanban, Scrum and SAFe. We move incredibly fast, running several projects at once and deploying code multiple times a week. To achieve this in a controlled environment we are fostering a DevOps culture and use automation wherever possible: in development, testing and deployment.

The team are great, based across the UK and Europe. All-in-all it is a place where you'll be given responsibility and opportunity to grow in a fun and fast-paced environment, where team spirit is high and Friday beers are a must.