Our values define our Personality
EO group
Values
& Culture
Our values define who we are and how we do things. By encouraging an environment of respect, understanding and support we can achieve amazing results, both individually and together. When we know and believe in what we do and why we do it, it becomes infectious, in a good way, and drives our success. We have a set of values that we're all committed to, which shape our company culture.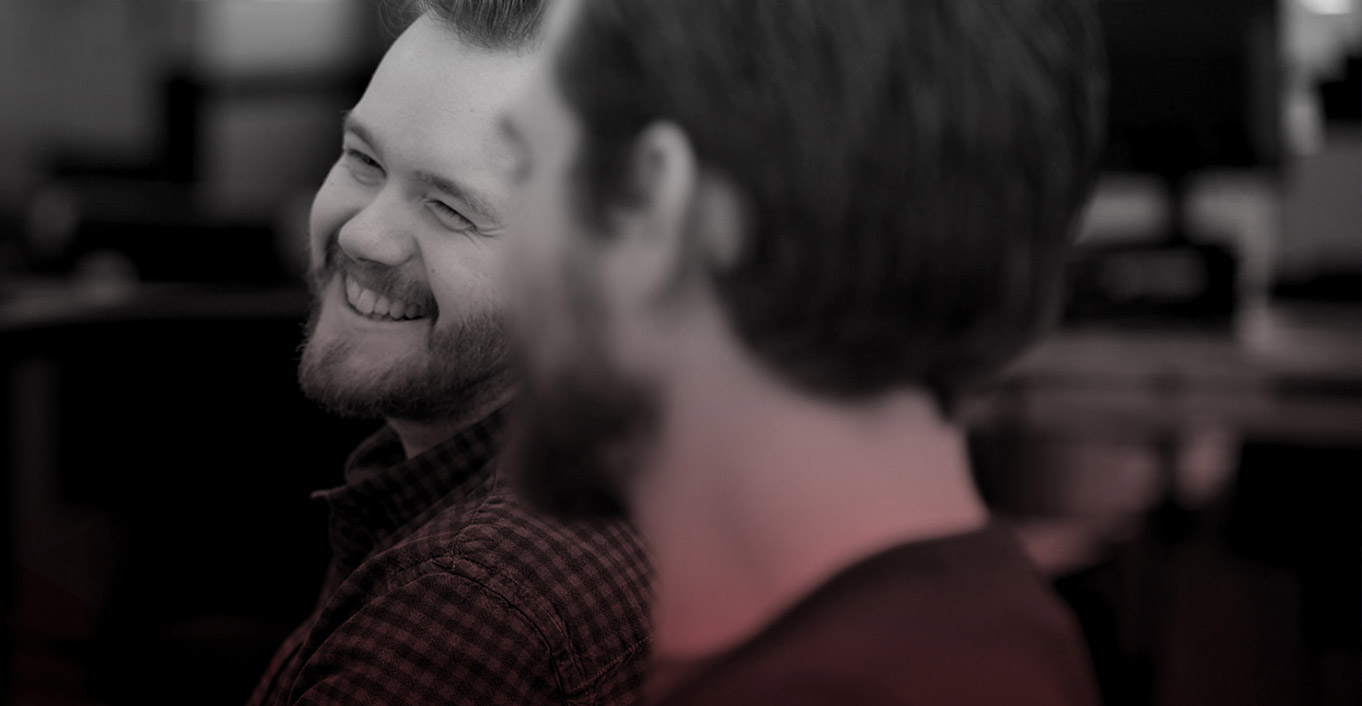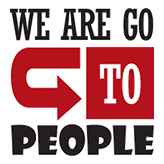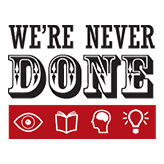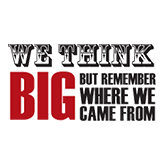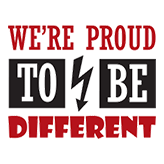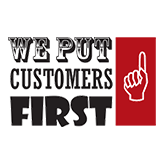 We are go to people
We are a company full of 'go to' people, who not only get things done but also help each other and our customers by being accessible, proactive and accountable for our actions.
We're never done
We fire on all cylinders. We make things better and faster through open minds and teamwork, constantly measuring and changing. Some call it a learning mind set, some call it flexibility, and the Japanese call it kaizen. We call it just another day at the office.
We think big but remember where we came from
Business is not about suits and ties. We think smart and bring big ideas to the table but like to make stuff happen. Like a small business we know each other, remember customers' names and never forget the small actions that create big value.
We're proud to be different
We are no ordinary bunch of people. We thrive on innovation and originality, encouraging each other to take on new challenges and to show creativity and quick thinking in everything we do with each other and our customers.
We put customers first
We know who's good for us. Our customers' needs are understood and thought about in every decision we make. We take time to get to know our customers, what makes them tick and keeps them coming back for more.