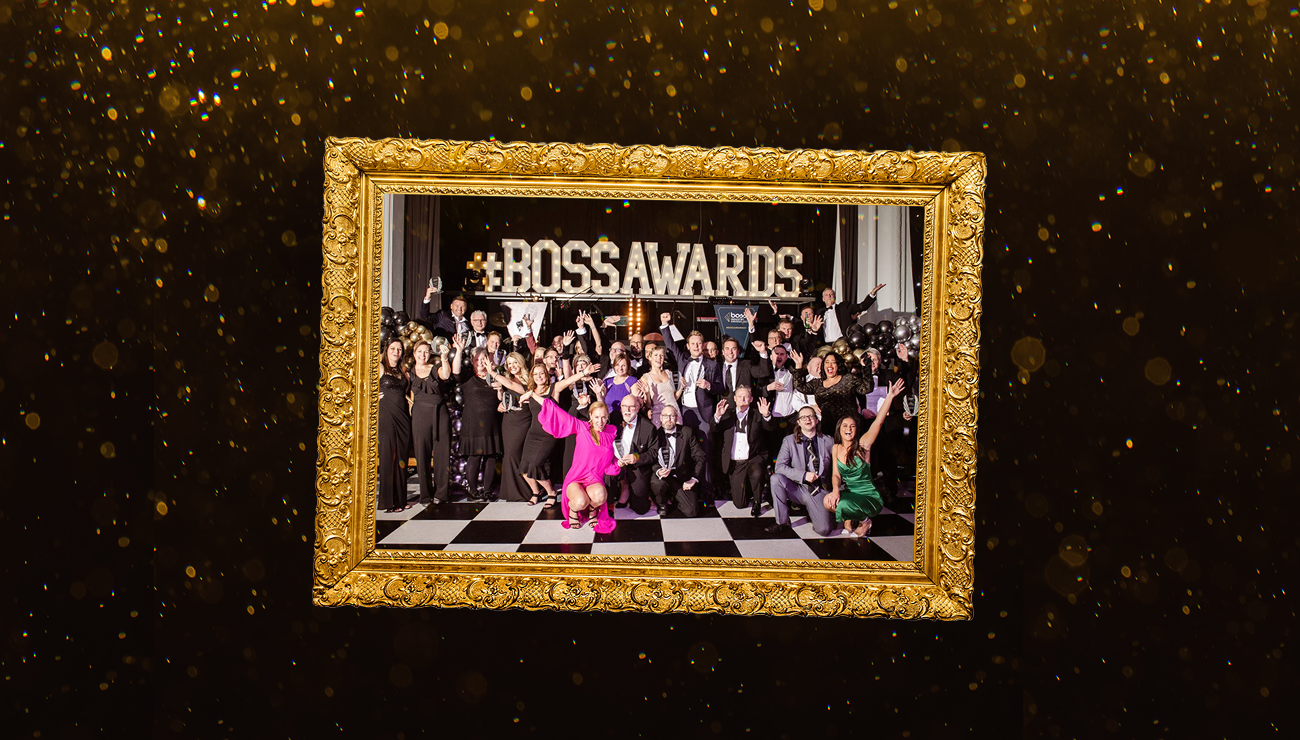 Office Power wins Service Provider of the Year at the BOSS Awards 2021
The Boss Industry Awards 2021 has named Office Power Service Provider of the Year at its annual awards ceremony, which took place at the Kimpton Clocktower Hotel, Manchester, on the 25th of November.
A prestigious honour that has been presented to Office Power for the third time. The judging panel were looking for examples of a service that has helped its customers realise efficiencies, improve service and profitability whilst driving innovation within the business.
Speaking about the win, Simon Drakeford, Office Power CEO, said:
"We are incredibly grateful to our dealer partners. Because of their continued support and commitment, we have once again been recognised as Service Provider of the Year. Without them, we wouldn't have been able to evolve our offering throughout the years, helping us shape the future together."
Simon Drakeford pointed out that Office Power has demonstrated innovation to its dealer partners and the office supplies industry through the continual development of its technology and support services. He said, "During this year, Office Power has introduced enhancements to its CRM tools, auto-capture of firmographic customer data and enhanced backorder capabilities. Plus, with the launch of Power Select, dealers can now enjoy all the benefits of our technology but receive a fully flexible and configurable service model based on their specific needs."
Simon added: "The whole team at Office Power feel extremely proud and thankful to have won this major industry award for the third time. This recognition by the Boss Federation is a tremendous validation of the hard work, dedication and genuine relationships we have built with our dealer partners. The Office Power team is highly committed to enhancing our technology and service offering, so to win this award confirms what we firmly believe in: the enormous potential of Office Power and how we can help businesses prosper. "
Julie Alston, Evergreen and Office Power dealer partner, said:
"During these tough times, I couldn't have asked any more from the team. Great communication, explanation, and listening to dealer opinions. Really great the support you have given in the most difficult time ever."