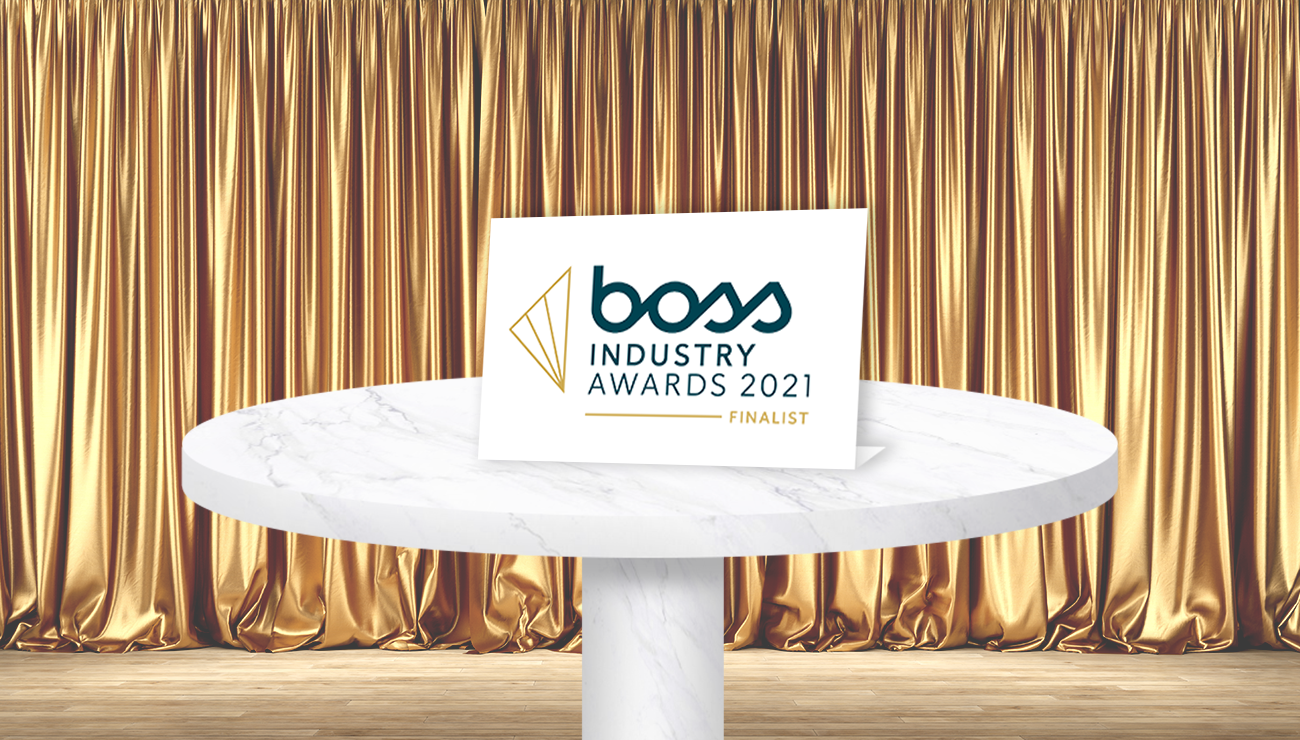 Office Power shortlisted for BOSS Awards 2021
Office Power has been shortlisted in two categories at this year's BOSS Industry Awards. The first nomination Office Power has been shortlisted for is the eBusiness Award, which recognises the most outstanding companies that best use web-based technologies to improve business performance.
The second nomination is in the Service Provider of the Year category, an award Office Power has won twice in previous years. A prestigious accolade, this category recognises companies for service excellence and increased revenue for their partners through their offering.
With the latest changes in the market, industry and significant shift towards eCommerce, the Office Power solution and services have become more relevant than ever before. To enable dealer partners to offer a superior experience to their customers, this year, Office Power has invested heavily to build a variety of new features, with a particular focus on eCommerce. This includes enhancements to their predictive CRM tools, auto-capture of firmographic customer data, segmentation and audience tools, and enhanced backorder functionality, all with a focus on helping dealers better target their customers and fully maximise their potential.
Additionally, Office Power has launched Power Select, a fully flexible and configurable solution that enables dealers to use the full Office Power technology suite but configure and tailor the service model based on their specific needs.
This powerful combination of superior technology and flexible services has secured Office Power's place on this year's BOSS Awards shortlist.
Office Power CEO, Simon Drakeford, said:
"We're delighted to be shortlisted for BOSS Awards 2021, particularly because both nominations recognise how our technology and adaptable service model are making a real difference to our dealer partners' businesses. We're really excited about the future, especially focusing on the launch of Power Select, which will lead us into a new era of opportunities and innovation."
Mark Rostock, Just Office, and Office Power dealer partner said:
"The pandemic has been a traumatic time for all of us, but the Office Power team have made a huge effort in making everything as seamless as possible for us and our customers and have
provided us with everything we need to stay afloat and keep selling. What sets Office Power apart is that they're always willing to help their dealer partners, and they see things from our perspective, which has been really valuable over the past year."
BOSS Industry Awards 2021:
The BOSS (British Office Supplies and Services) Federation is the authoritative body for the UK business supplies industry that plays a strategic role in supporting, promoting, and protecting the office products industry. The BOSS Awards recognise and celebrate those in the UK office products industry who demonstrate excellence, innovation and creativity. The industry's most popular event with be held on 25th November at the Kimpton Clocktower Hotel, Manchester.