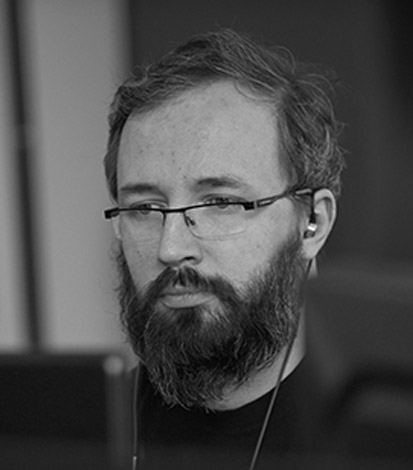 Vitalijs Drivinieks
Head of Delivery
Working for an innovative technology company is really exciting. The chance to transform technical challenges into opportunities for better products is the coolest part of my job.
I started working at the EO Group as a Senior Software developer back in 2014. Since then, I've progressed through to Business Analyst, then to Project Manager and now to Head of Delivery.
In my current role, I'm accountable for Programme Management and Project Management Office. My experience with the EO Group has allowed me the opportunity to develop myself, my team members, and our internal processes by working with a very collaborative and talented group of people.
I've worked on many challenging projects throughout my career and have successfully overseen the technology projects that now shape the EO Group today. Projects I've helped deliver have included developing our query management system, enhancing our dynamic pricing tools, improving proactive CRM tools with e-mail automation, overseeing the full website re-design across all our businesses, and integrating Eurostat into the Euroffice systems after its acquisition in 2018.
I've also been involved in the development of Office Power from the very beginning and have seen it grow into a dynamic technology company that continues to expand.