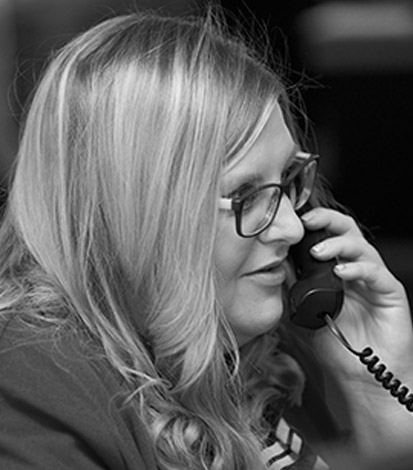 Laura
Group Sales Support Administrator
My favourite thing about working for the EO Group is that there is a real passion for what we do throughout the business.
"I'm currently the Group Sales Support Administrator. On a daily basis, I manage the backorder reports from our suppliers. In addition, I oversee the delivery exceptions reports and cancelled lines lists when communicating with our suppliers and dealer partners to resolve delivery and fulfilment issues.
I spent a year in the Euroffice Customer Service Team, which gave me a solid foundation of knowledge and understanding of our systems to better deliver exceptional support to our dealer partners at Office Power. With six years of experience in the Office Power Customer Service Team, I have a thorough understanding of dealing with order issues and maintaining a high level of service for our dealer partners and their customers.
My favourite thing about working for the EO Group is that there is a real passion for what we do throughout the business. It's visible in every team and at all levels, from staff looking after customers on the front line, right up the chain to the management team. We all have the same focus on elevating the success of the business. The phrase "That'll do" doesn't exist in our vocabulary. We get things done and do them well."