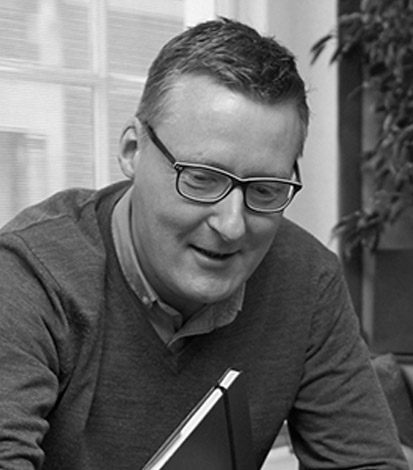 David Dear
Senior Product Data Manager
We never stand still. Our websites are always changing, new features get added, new suppliers come on board and there are always exciting projects you can get involved in.
"In simple terms, my job involves getting the products we want to sell onto our websites. It's all about data. What I enjoy most about my job is problem solving. I shouldn't say this, but I love it when things break as I enjoy trying to figure out what's gone wrong and fixing it.
Most of my previous career had been spent at a large corporate company – and while I loved the people and what I did there, getting anything changed was almost impossible. At EO Group it is very much that if people have new ideas about how to do things then the business lets them run with them. That's pretty cool!
I'm one of a small band of employees who still remember the old Vauxhall office. That's how long I've been here, and I still enjoy working at EO Group. What's really important for me is that the company is really open and if you have a curious mind people are happy to talk about what they do. So, if you're interested in how a website works (like I was when I joined) it's a great place to be."