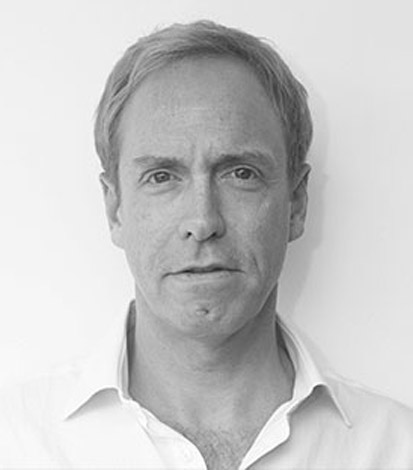 Simon was appointed CEO of EO Group in October 2007 and since then has led a change programme resulting in group sales increasing from £18M to £50M. With the help of a newly recruited management team, Simon replaced Euroffice's legacy system and application architecture, re-branded the business, launched a fast-growing Italian subsidiary based in Milan, led the acquisition of UK Office Direct (in 2011) and most recently Eurostat (in 2018) and founded a rapidly growing Office Power solution.
Simon is passionate about technology and is successful not only in the office products industry. He is a Chairman of 15Gifts, a successful tech company that provides businesses with an intelligent decision engine. 15Gifts take the core principles that drive people to make confident choices on the high street, and bring them into the digital world for the first time, using advanced machine learning and proven UX techniques.
With strong entrepreneurial background and history of building digital businesses in both corporate and SME across multiple industries, Simon was perfectly placed to pioneer the disruption of the traditional world of office products by launching Office Power. It is a blend of technology and support services built specifically to support multichannel office products dealers, helping them to cut overheads and increase profitability.
Office Power won a multitude of awards for innovation whilst Simon has scooped up a prestigious EOPA Professional of the Year Award in 2015 and has been unanimously elected as the BOSS Federation Chairman in 2019, placing him firmly on the industry's radar as an innovator and the visionary of tomorrow.