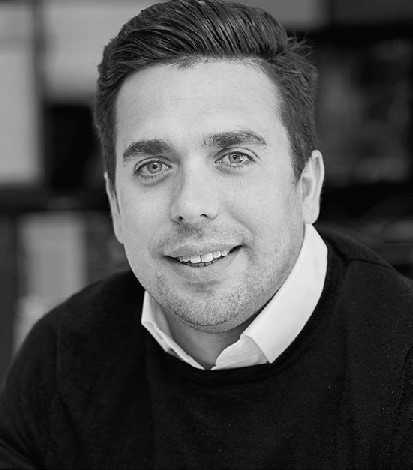 Richard was appointed as the EO Groups' Chief Operating Officer in 2013. Since joining, Richard has been working alongside Simon Drakeford and the Board to drive forward the development of the Groups' technology and operations.
He has played a lead role in developing the EO Group's B2B eCommerce strategies in the UK and Italy; launched Office Power – a SaaS 2.0 B2B eCommerce platform; completed the acquisition of Eurostat and more recently secured investment to build a new modularised service model for the Office Power dealer market.
Before entering the world of office products, Richard's career took him around the world, working across finance, retail and gaming industries. Richard played a leading role in developing eCommerce and technology strategies for B2B, B2C, SAAS and Market Place commercial offerings for Tesco.com, Sporting bet, RBS and HSBC.