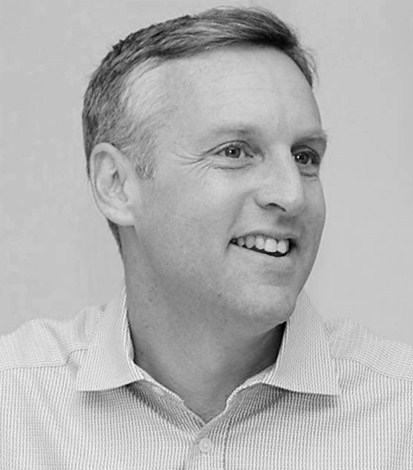 Nick is the EO Group CFO with over 17 years of financial and commercial experience. During the dotcom boom Nick worked in Corporate Finance team at BT, gaining experience in acquisition of telco, ISPs and content businesses. Later he transferred to the mobile division in BT, working in the consumer mobile business where he was a key part of the team responsible for launching businesses in 6 countries around Europe. Later he joined the team responsible for demerger of all BT's mobile businesses into O2.
Nick spent last 14 years working for medium-sized private equity backed businesses. This has involved business restructuring, refinancing, process improvements, business partnering, business planning, commercial support, implementation of new IT systems, business acquisition and business sale.
His background, experience, broad understanding of the business, technical competency and overall leadership ability makes Nick a strategically oriented CFO who is strongly positioned to leverage his skills to continuously improve EO Group's bottom line.