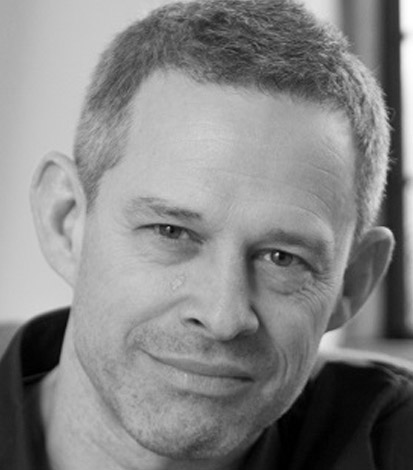 Kevin Street
Board member
Kevin co-founded Darwin Private Equity ("Darwin") in 2006. Darwin backed EO Group in 2010 to accelerate its growth plans by investing in people, technology and selective acquisitions.
Kevin has been a member of the board since 2019 bringing his experience with businesses such as Esendex, Complete Cover Group, Datum Datacentres, Bromford Industries, Maxinutrition, Travelodge and Whittan Storage Systems to help advise and support EO Group on its growth path.
Kevin previously worked at Permira, RBS Leveraged Finance, RBS Mezzanine and Arthur Andersen's Corporate Financial Service division where he qualified as a Chartered Accountant.