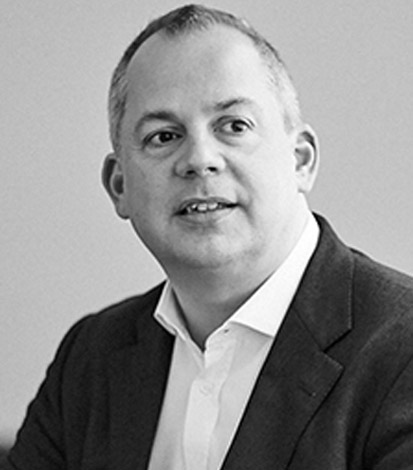 Derek Elliott
Non-Executive Director
Derek is a Partner at Inflexion Private Equity, was previously a co-founder of Darwin Private Equity ("Darwin") and remains a Non-Executive Director of EO Group. Darwin backed EO Group in 2010 to accelerate its growth plans by investing in people, technology and selective acquisitions.
Derek has been a valued member of the board over the last 11 years and brings his experience with businesses such as All3Media, ASK4, Attenda, AU-System, The Automobile Association, Complete Cover Group, Datum Datacentres, Inmarsat and Travelodge to help advise and support EO Group on its growth path.
Derek previously worked in the TMT investment team at Permira and Arthur Andersen's Corporate Finance division and Turnaround Consulting practices, where he qualified as a Chartered Accountant.