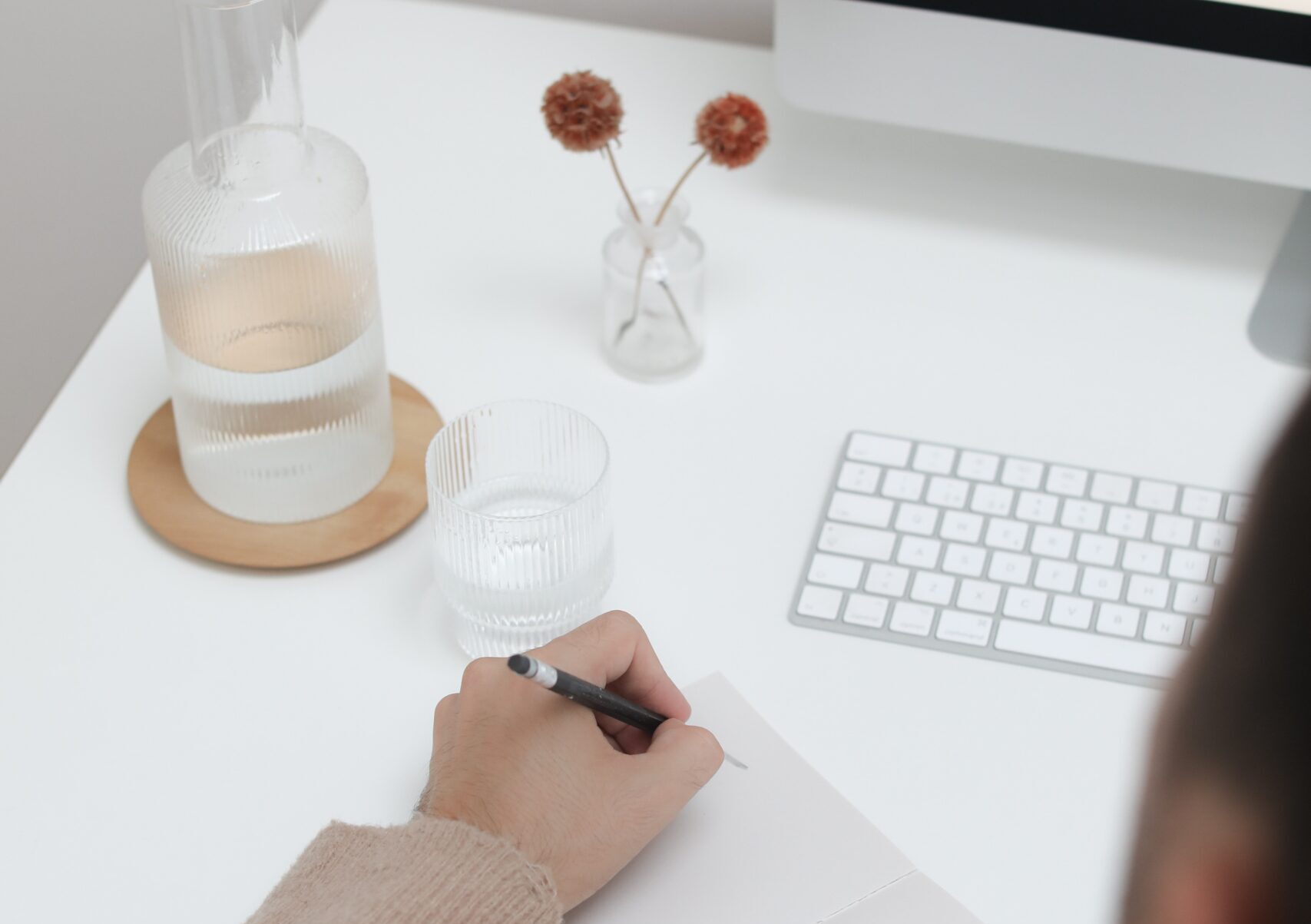 Category Manager
Title: Category Manager
Reports to: Group Head of Category Management
Location: London / Flexible / may consider remote working
Based at: EO Group Ltd, 32-38 Leman Street, E1 8EW
THE COMPANY
The EO Group is a disruptive technology and services company in the business supplies sector. It has three divisions: a direct business unit that primarily trades online, a reseller network that it supports with technology and services and a software company that builds and manages its proprietary ecommerce platform (PSP) that is used by its own business units as well as licensed by 3rd parties. Pre-Covid revenues were approaching £60m.
THE MARKET
The UK business supplies market is estimated to be worth £6bn and is going through unprecedented change. With the winners being those proficient at ecommerce or those using technology to enable efficient business models. With offices and ways of working set to adapt, it's an exciting time for disruptive, progressive businesses in the industry.
Organic growth and increased profitability will come from a higher penetration of sizeable customer bases through the delivery of high levels of customer service, targeted digital marketing programmes and continued development of brand loyalty. Further growth will come from accelerated roll out of best-in-class SAAS platforms across all parts of the channel.
TOP ACCOUNTABILITIES
To manage the core category functions of product ranging, sourcing, availability, and cost price management in given categories.
Conduct regular range reviews of your categories, mapping customers' needs to the range and performing gap analysis.
Monitor supplier performance and conduct tenders for re-sourcing as required. The core of these ranging and sourcing decisions will be based on a balance of the customer's needs and experience with the commercial benefit for the business.
Responsible for managing the Group's relationship with suppliers and manufacturers, covering all aspects such as ranging, content enhancement, buying experience onsite and, where relevant, supplier funding.
YOUR KNOWLEDGE & EXPERIENCE
Category management or buying experience, ideally for an on-line retailer.
Experience building a range or conducted a range review including the re-sourcing of categories, finding new suppliers, analysis, selection to implementation stage.
Market knowledge and insight to inform your strategy and decision making.
Experience using reporting tools to aid your decision making.
Experienced in dealing with suppliers and manufacturers directly.
Ideally worked in the facility supplies or technology supplies industries.
SKILLS
High level of commercial acumen, with ability to scope future opportunities and react to daily/weekly trading pressures.
Good negotiation and communication skills with ability to build strong relationships both internally and externally.
Data-driven with ability to accurately analyse data.
Ability to present clear evidence-based proposals and decisions.
Understanding of wider implications on customers/rest of the business in decision making.
Self-driven and results orientated, motivated to provide the best solutions to meet our customers' needs.
Strong Excel skills.
Ideally, an understanding of merchandising and online customer experience.
COMPETENCIES
Customer driven
Encourages a strong team spirit
Embraces change
Demonstrates entrepreneurial thinking
Takes ownership
Adopts a learning mind-set
Builds trusting relationships
OUR CULTURE
We use a set of values developed by all of us to articulate our culture.
Our values define our personality. By encouraging an environment of respect, understanding and support we can achieve amazing things, both individually and together. When we know and believe in what we're doing – and why we're doing it – It becomes infectious, in a good way, and drives our success. We have a set of values that we're all committed to – our way of ensuring that we don't stray too far from what EO Group is all about.
We Put Customers First (Focus, Commitment)
We know who's good for us. Our customers' needs are understood and thought about in every decision we make. We take time to get to know our customers, what makes them tick and keeps them coming back for more.
We Love Office Life (Fun, Passion)
We don't think offices should be boring places. Many of us spend lots of time in them, which is why we do our very best to make being at work enjoyable and rewarding. We want to make our own office a great place to work and to help our customers to do the same.
We're Proud To Be Different (Creativity, Conviction)
We are no ordinary bunch of people. We thrive on innovation and originality, encouraging each other to take on new challenges and to show creativity and quick thinking in everything we do with each other and our customers.
We Think Big, But Remember Where We Came From (Approachable And Friendly)
Business is not about suits and ties. We think smart and bring big ideas to the table but like to make stuff happen. Like a small business we know each other, remember customers' names and never forget the small actions that create big value.
We're Never Done (Listening, Learning, And Innovating)
We fire on all cylinders. We make things better and faster through open minds and teamwork, constantly measuring and changing. Some call it a learning mind-set, some call it flexibility, the Japanese call it kaizen. We call it just another day at the office.
We Are 'Go-To' People (Energetic, Responsible)
We are a company full of 'go-to' people, who not only get things done but also help each other and our customers by being accessible, proactive and accountable for our actions.
All Feedback Is A Gift (Open-Minded, Trust)
It's all about give and take. We love it when brave and honest people tell us what they think. We are responsible and caring in the way that we share our opinions, and this helps us to figure things out and build lifelong relationships with each other and our customers
HOW TO APPLY:
Please send your CV  to KBriggs@euroffice.co.uk