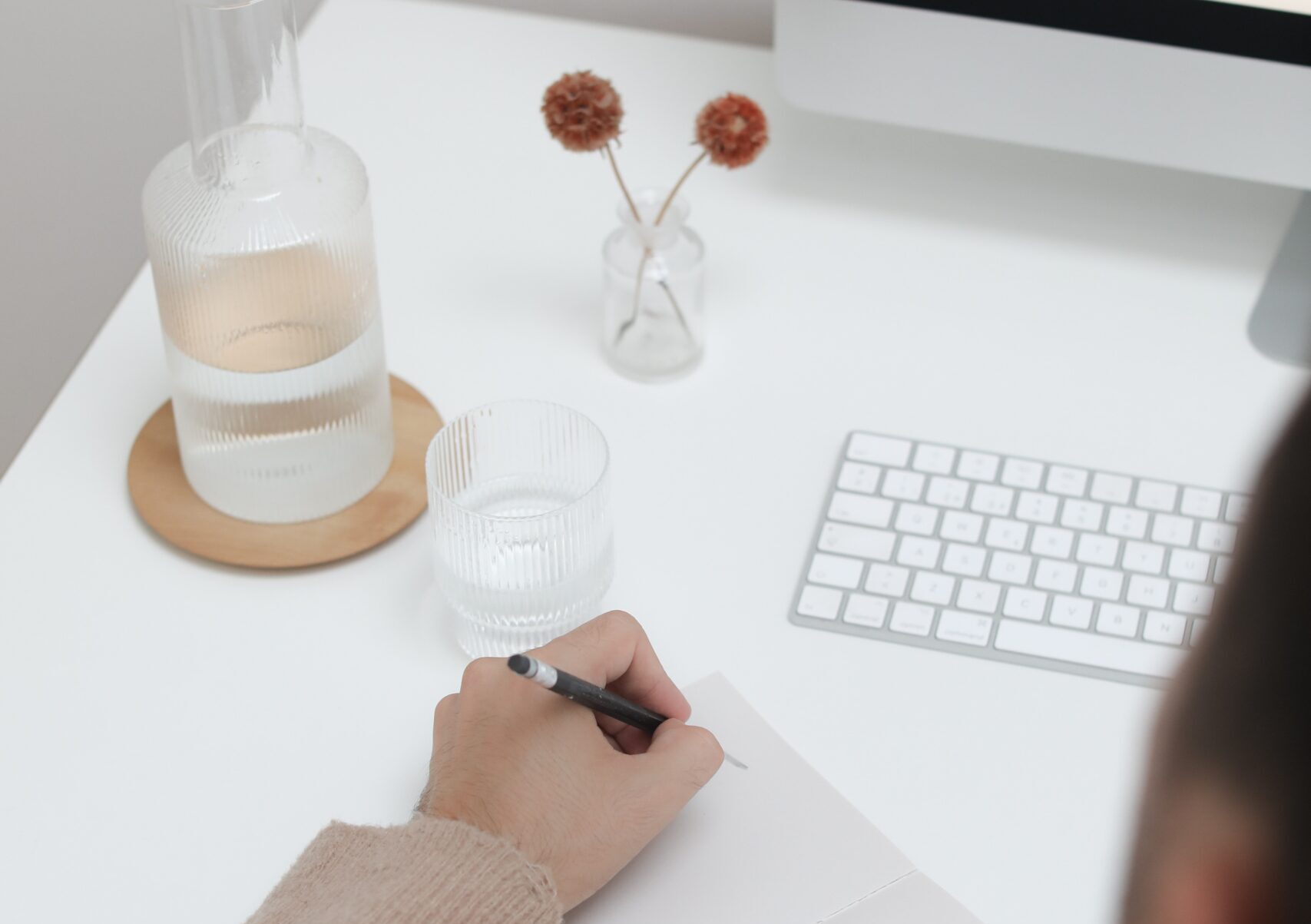 Junior Designer
Title: Junior Designer
Reports to: Senior Designer
Location: London (hybrid)
Based at: EO Group Ltd, 32-38 Leman Street, E1 8EW
THE COMPANY
The EO Group is a disruptive technology and services company in the business supplies sector. It has three divisions: a direct business unit that primarily trades online, a reseller network that it supports with technology and services and a software company that builds and manages its proprietary ecommerce platform (PSP) that is used by its own business units as well as licensed by 3rd parties. Pre-Covid revenues were approaching £60m.
THE MARKET
The UK business supplies market is estimated to be worth £6bn and is going through unprecedented change. With the winners being those proficient at ecommerce or those using technology to enable efficient business models. With offices and ways of working set to adapt, it's an exciting time for disruptive, progressive businesses in the industry.
Organic growth and increased profitability will come from a higher penetration of sizeable customer bases through the delivery of high levels of customer service, targeted digital marketing programmes and continued development of brand loyalty. Further growth will come from accelerated roll out of best-in-class SAAS platforms across all parts of the channel.
THE ROLE/CANDIDATE
You are a web designer with a commitment to a user-centered design process, exceling in both online and offline design. Ideally you will have 1-2 years' experience working on creative concepts, marketing campaigns and the design of digital assets within brand guidelines. You will have some experience of designing for brand Identity and have a great command of typography, iconography and design conception.
TOP ACCOUNTABILITIES
Create and upload on-site promotional digital assets
Design and build HTML emails in accordance to our promotional plan and brand guidelines
To act as a custodian of the Euroffice, UK Office Direct, Office Power Brands
Collaborate with marketing team to produce compelling creative concepts and marketing campaigns
Create and maintain presentation templates for new business and internal use in compliance with brand guidelines
YOUR KNOWLEDGE / EXPERIENCE
Essential:
Strong grounding in typography, layout and graphic design disciplines ideally to a degree level
Create brand graphics, icons and product visuals for use within the company product interfaces as well as for use in company marketing materials and presentations
Proficiency in Adobe CC Photoshop, Illustrator and InDesign
Working knowledge of HTML / CSS to design and build of HTML emails is desirable
Good working knowledge of PowerPoint
You will possess a user-centric approach to design, with the ability to design for multiple channels
Ideally you will be equally proficient and comfortable working on a PC or Mac
You have 1-2 years' experience in web design and an outstanding online portfolio
You are interested in using design to enhance brand values and understand the importance of consistency
You are passionate for all things digital and always looking for new trends and developments
Desirable:
Experience with video editing
Experience with WordPress
COMPETENCIES
Customer driven
Encourages a strong team spirit
Embraces change
Demonstrates entrepreneurial thinking
Takes ownership
Adopts a learning mind-set
Builds trusting relationships
BENEFITS
In addition to working with some of the most innovative, tech-savvy, creative and passionate people in the industry, there are many other benefits of working with us. Those include:
Competitive, market tested package
Comprehensive Vitality health insurance
Legal & General pension scheme
OUR CULTURE
We use a set of values developed by all of us to articulate our culture.
Our values define our personality. By encouraging an environment of respect, understanding and support we can achieve amazing things, both individually and together. When we know and believe in what we're doing – and why we're doing it – It becomes infectious, in a good way, and drives our success. We have a set of values that we're all committed to – our way of ensuring that we don't stray too far from what EO Group is all about.
We Put Customers First (Focus, Commitment)
We know who's good for us. Our customers' needs are understood and thought about in every decision we make. We take time to get to know our customers, what makes them tick and keeps them coming back for more.
We Love Office Life (Fun, Passion)
We don't think offices should be boring places. Many of us spend lots of time in them, which is why we do our very best to make being at work enjoyable and rewarding. We want to make our own office a great place to work and to help our customers to do the same.
We're Proud To Be Different (Creativity, Conviction)
We are no ordinary bunch of people. We thrive on innovation and originality, encouraging each other to take on new challenges and to show creativity and quick thinking in everything we do with each other and our customers.
We Think Big, But Remember Where We Came From (Approachable And Friendly)
Business is not about suits and ties. We think smart and bring big ideas to the table but like to make stuff happen. Like a small business we know each other, remember customers' names and never forget the small actions that create big value.
We're Never Done (Listening, Learning, And Innovating)
We fire on all cylinders. We make things better and faster through open minds and teamwork, constantly measuring and changing. Some call it a learning mind-set, some call it flexibility, the Japanese call it kaizen. We call it just another day at the office.
We Are 'Go-To' People (Energetic, Responsible)
We are a company full of 'go-to' people, who not only get things done but also help each other and our customers by being accessible, proactive and accountable for our actions.
All Feedback Is A Gift (Open-Minded, Trust)
It's all about give and take. We love it when brave and honest people tell us what they think. We are responsible and caring in the way that we share our opinions, and this helps us to figure things out and build lifelong relationships with each other and our customers
FURTHER INFORMATION:
HOW TO APPLY:
Please send your CV and portfolio to sfigelova@euroffice.co.uk