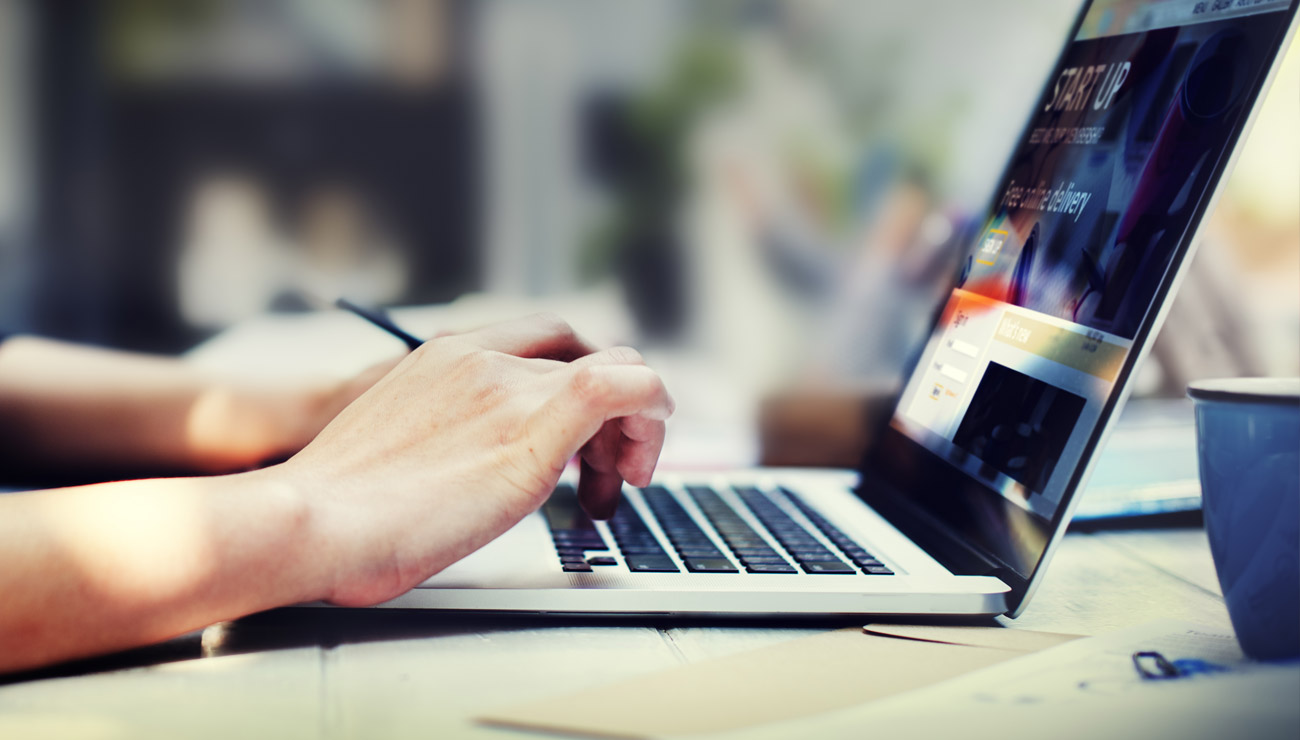 Group Head of Category
JOB TITLE
Title: Group Head of Category
Reports to: Chief Executive Officer
Location: Flexible Working
Based at: EO Group Ltd, Dome House, 48 Artillery Lane, London, E1 7LS
THE COMPANY
The EO Group is a disruptive technology and services company in the business supplies sector. It has three divisions; a direct business unit that primarily trades online, a reseller network that it supports with technology and services and a software company that builds and manages its proprietary, ecommerce platform (PSP) that is used by its own business units as well as licensed by 3rd parties; Pre-Covid revenues were approaching £60m.
The business took significant action to weather the Covid Crisis and is now well positioned to lift out quickly and is therefore looking to build up the teams required to deliver growth.
THE MARKET
The UK business supplies market is estimated to be worth £6bn and is going through unprecedented change. With the winners being those proficient at ecommerce or those using technology to enable efficient business models. With offices and ways of working set to adapt it's an exciting time for disruptive, progressive businesses in the industry.
Organic growth and increased profitability will come from a higher penetration of sizeable customer bases through the delivery of high levels of customer service, targeted digital marketing programmes and continued development of brand loyalty. Further growth will come from accelerated roll out of best-in-class SAAS platforms across all parts of the channel.
THE ROLE/CANDIDATE
We are looking for an experienced Group Head of Category to work alongside a detailed and well-established Leadership Team to deliver on the growth plans for our online trading brands; EO Group.co.uk & UKOfficeDirect.co.uk and our indirect, technology focused platform for resellers; Office Power.
Reporting into the CEO, you will be responsible for managing and developing our category strategy, building and executing on plans that maximise the product portfolio opportunities across the group. You will be accountable for managing the core functions of ranging, sourcing, forecasting, cost & sell pricing and supplier relations. With a well-developed commercial grounding and an understanding of the challenges of remote selling, you will work with long standing existing suppliers and vendors to deepen the synergies and integration, at the same time as finding and building new partnerships to deliver on the group strategy
Working alongside the Head of eCommerce, this role is a key player in shaping the commercial ecosystem that drives the multi-channel model as well as working with the Trading and Commercial teams in Office Power to help grow our dealer partner network that benefit from our software and services.
With a minimum of 5 years in a B2C or B2SME category team the successful candidate will thrive in detailed, analytical decision making and a results driven culture. You will want high levels of autonomy and a huge opportunity for personal development. You may not have worked within the office products industry but will have a passion for product, understand the dynamics of a broad range of product types and keen to establish yourself as the industry expert within the business and wider market. You will enjoy the high profile that comes with this role and feel comfortable interacting at the top of organisations.
KEY ACCOUNTABILITIES
Use market intelligence, historical trading and real-time search data to deliver a ranging strategy that delivers an optimised product portfolio across all of EO Group's trading brands and Office Power.
Source and negotiate supplier frameworks that can effectively deliver on the ranging strategy, support the stockless service model and enable commercially viable trading terms.
Manage the commercial and operational aspects of the 'special' product requirements to deliver extended ranges outside of integrated supplier frameworks.
Focused on cost price management and control to ensure optimal buying terms, maintaining GM whilst enabling competitive customer pricing.
Owning the strategic definition & management of the sell price models across the core trading brands and supporting as a market expert on Office Power's dealer pricing models.
Engaging directly with Vendors to support the promotional plan and supplier funding/rebates.
Managing a growing team to deliver on the strategy and ensure ROI of the team through effective resource allocation and delivering through the wider group teams and functions.
Integrate fully and work closely with the other cross functional teams including the Sales & Service Director and Head of eCommerce
KNOWLEDGE / EXPERIENCE
Essential:
Strong background in Category Management and/or other such commercial roles.
Proven track record in developing long term, successful commercial relationships with suppliers, internal stakeholders and sales teams.
Experience in the Office Products industry or similarly structured industries with large ranges of commoditised products.
Good understanding of customer behaviour and how to drive multi-channel conversion
Experienced at working with key business stakeholders and the confidence to voice opinions and ideas in a lively environment.
Degree or equivalent higher education qualification.
Proven track record at influencing C-suite
Desirable:
Hands on management of the interdependence of cost and sell price models with accountability for sales and margin.
Experience of trading through digital channels and optimising across an online/multichannel/direct business units.
Degree educated and/or with a digital/marketing qualification.
COMPETENCIES
Self-motivated, with a dedication and passion to over-achieve KPI's.
Excellent communication skills, with the ability to influence and drive commercial outcomes at all levels.
Commercially minded with a keen focus on detail and an ability to manage/optimise complicated data sets.
The ability to work well in a fast paced, multi-tasking environment and focus resource and plans to deliver highest levels of ROI.
Advanced MS Office skills, including Word, Excel and PowerPoint.
Coaching and collegiate approach to developing people through individual development plans.
Confident presenting challenging business cases at board level.
OUR CULTURE
We use a set of values developed by all of us to articulate our culture.
Our values define our personality. By encouraging an environment of respect, understanding and support we can achieve amazing things, both individually and together. When we know and believe in what we're doing – and why we're doing it – It becomes infectious, in a good way, and drives our success. We have a set of values that we're all committed to – our way of ensuring that we don't stray too far from what EO Group is all about.
We Put Customers First (Focus, Commitment)
We know who's good for us. Our customers' needs are understood and thought about in every decision we make. We take time to get to know our customers, what makes them tick and keeps them coming back for more.
We Love Office Life (Fun, Passion)
We don't think offices should be boring places. Many of us spend lots of time in them, which is why we do our very best to make being at work enjoyable and rewarding. We want to make our own office a great place to work and to help our customers to do the same.
We're Proud To Be Different (Creativity, Conviction)
We are no ordinary bunch of people. We thrive on innovation and originality, encouraging each other to take on new challenges and to show creativity and quick thinking in everything we do with each other and our customers.
We Think Big, But Remember Where We Came From (Approachable And Friendly)
Business is not about suits and ties. We think smart and bring big ideas to the table but like to make stuff happen. Like a small business we know each other, remember customers' names and never forget the small actions that create big value.
We're Never Done (Listening, Learning, And Innovating)
We fire on all cylinders. We make things better and faster through open minds and teamwork, constantly measuring and changing. Some call it a learning mind-set, some call it flexibility, the Japanese call it kaizen. We call it just another day at the office.
We Are 'Go-To' People (Energetic, Responsible)
We are a company full of 'go-to' people, who not only get things done but also help each other and our customers by being accessible, proactive and accountable for our actions.
All Feedback Is A Gift (Open-Minded, Trust)
It's all about give and take. We love it when brave and honest people tell us what they think. We are responsible and caring in the way that we share our opinions, and this helps us to figure things out and build lifelong relationships with each other and our customers.
BENEFITS
In addition to working with some of the most innovative, tech-savvy, creative and passionate people in the industry, there are many other benefits of working with us. Those include:
Competitive, market tested package including bonus.
Comprehensive Vitality health insurance
Legal & General pension scheme
———-
FURTHER INFORMATION: